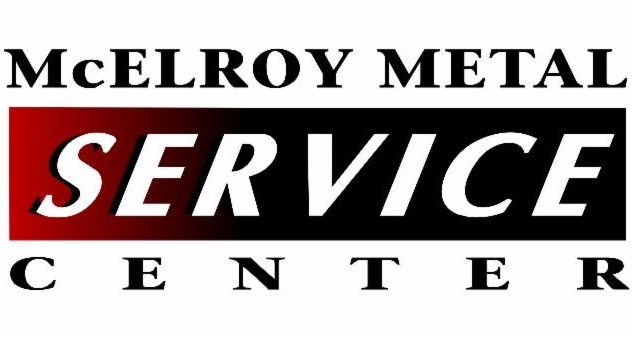 About This Service Center
At McElroy Metal, we believe that our unwavering commitment to quality, service and performance is a primary reason for our extensive growth over the course of five decades. While we are now a nationwide company, we remain a small business at heart. Our Clinton, IL location includes a manufacturing facility and fully operational Service Center that enables us to provide superior localized service to our customer base in central Illinois and the surrounding areas.
Feel free to give us a call to learn more about our wide range of metal roofing, siding and other metal component products and services today!